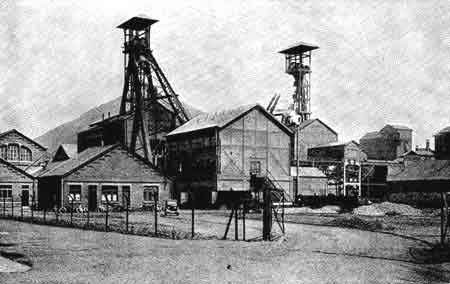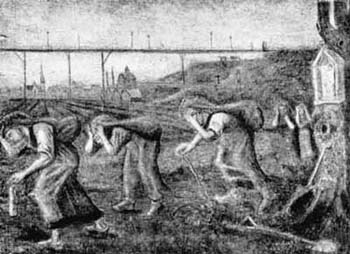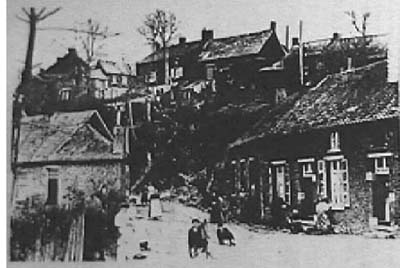 Borinage
November 15th (December 26th )
Vincent settles in Paturages in the Borinage for one month and lives at No 39, rue de l'Eglise at van der Haegen's. He visits the sick and organizes religious readings (December 26th 1878 to January 1879). He takes his post in Wasmes where he is appointted preacher at the miners' for six months. January 1879: he lives at No 221, Rue du Petit-Wasmes at the baker's Denis and preaches at the Protestant centre "Salon de Bebe" (257 Rue du Bois). He is deeply moved by the misery and the difficulties of miners' life. He gives all he has in his possession to help them, gets rid of his clothes, of his money, and lives in extreme poverty.
He leaves his accommodation at the baker's Denis to settle in a hut. He no longer preaches, no longer teaches, and looks like a beggar. In July: the members of the Belgian Evangelization School are outraged by his appearance, his behaviour. He is relieved of his duties at once. He starts drawing and in August, goes to Brussels at the reverend Pietersen's where he had seen paintings. He shows him his drawings. Pietersen encourages him to go on. August (- October 15th 1880): settles in Cuesmes where he will stay fourteen months. First at No 8, rue du Grand Marais, then at No 8, rue du Pavillon at the miner's Decrucq. He is tortured by deep anxieties, feels rejected by everybody.
October 15th : Theo's visit ; he reproaches him with many things. More in the doldrums than ever, he starts drawing these miners who fascinate him. He went down the bottom of the mine, 700 metres underground, and saw the sky "not bigger than a star". He draws frenziedly.